Get TO Know
Quality Metal Roofing.
As your property ages, the integrity of your roof will become compromised. If your roof is on the verge of its life expectancy or begins experiencing leaks, it is time for a metal roof replacement. The NEW EDGE ROOF team is comprised of roof replacement experts that will present all the latest roofing products and technology to assist you in making informed roofing decisions
A roof is a big investment and NEW EDGE ROOF understands the importance of a strong, secure roofing system to protect your family and belongings.
Service Process
Evaluation

01

After contacting NEW EDGE ROOF, a designated project manager will reach out to you in order to schedule an initial meeting. The initial meeting is designed to identify damage and will consist of pulling satellite imagery measurements of your roof and walking the base of your home to give you an exact quote.

Scope Of Work

02

Your project manager will schedule a follow up meeting to review financing options, sign paperwork, select colors and choose materials. Once they have determined the particulars, they will schedule a production date. Our permitting team makes it a priority to acquire all necessary permits to avoid any production delays.

Production Day

03

Our crew will arrive at your home on production day with a site manager and production plan. Construction will begin on your roof with weather permitting. There will be a designated foreman on site for the duration of your project should you have any questions
By choosing NEW EDGE ROOF, find comfort that you are hiring one of Central Florida's leading roofing contractors that will ensure the job is done right. We are dedicated to our clients and strive to make the roofing experience as stress free and pleasant as possible. Call us today for a free, no obligation roof replacement estimate.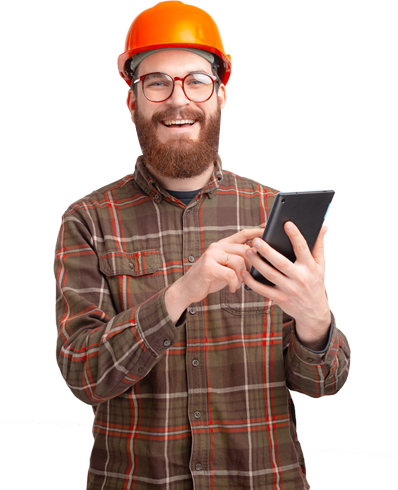 Contact Form
Need Any Roofing Help?