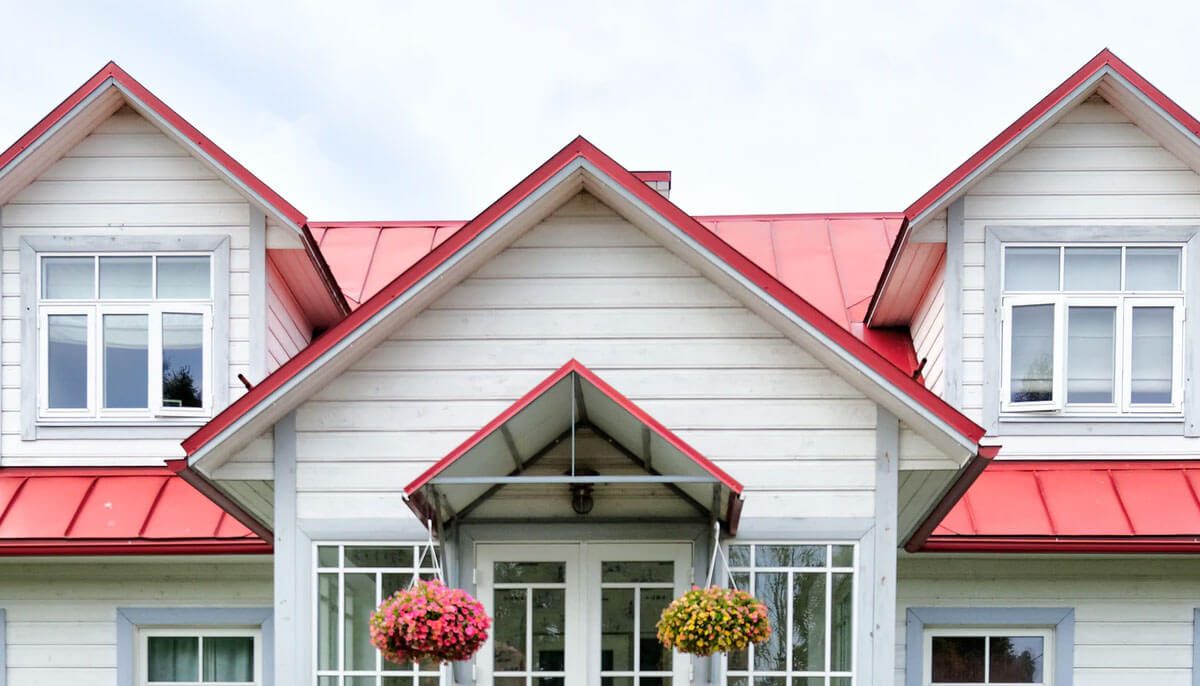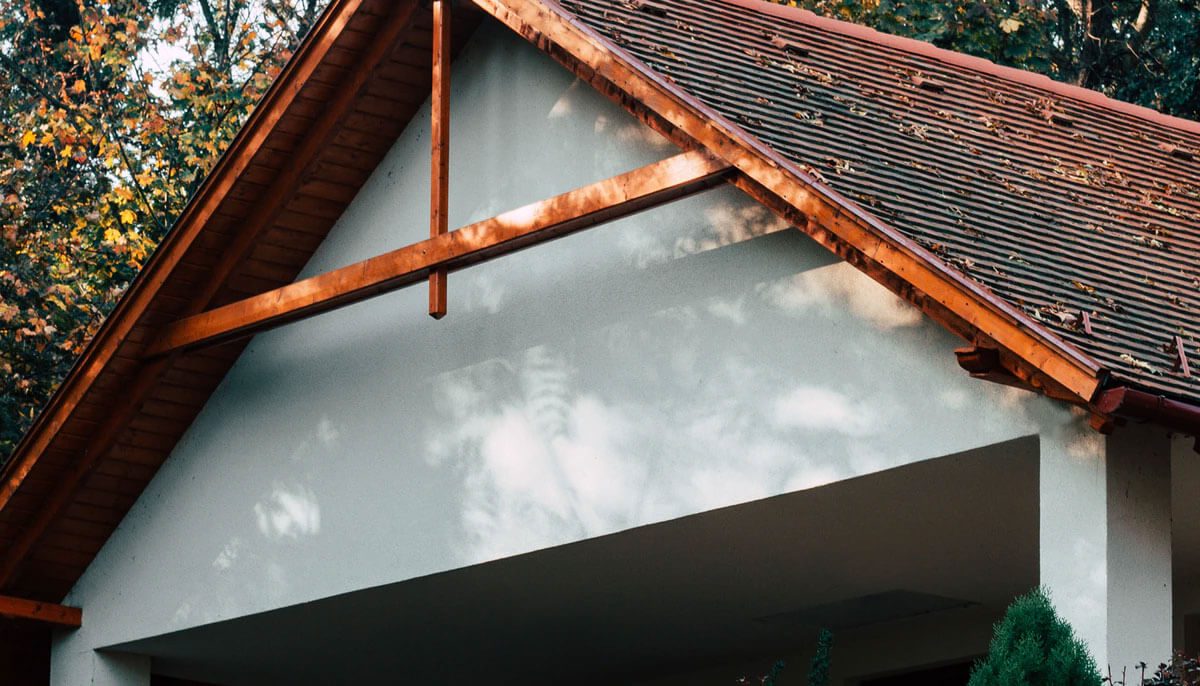 We Will Help You to Get the Result
Of You Dream House Roof
Licensed & Professional Roofers

Tile, Shingle, Metal, and Flat Roofs

Financing Options Available

Trusted Throughout Central Florida
As experienced roof installation, repair, and restoration specialists, we will take the time to answer your questions and concerns to the fullest. The entire New Edge Roofing team is committed to taking care of our homeowners every step of the way, so that they can be at ease knowing that their property is in great hands.
We Provide Modern Roofing Services in Central Florida Orlando Region
New Edge Roofing understands that your home is one of your greatest investments. We are a local company, dedicated to providing our customers with excellent service and high quality workmanship. Our experienced and knowledgeable sales, production, and installation teams work together to guarantee quality work, great service and peace of mind. Having such wide coverage in Central Florida Orlando region, we have provided thousands of customers with new roof installation in Orlando region in addition to countless repaired roofs and restorations.
Here's the good news: with New Edge Roofing Services all of these installation worries go away – you can guarantee yourself great results because we are Authorized and Licensed Roofing Agencies. This means the manufacturer independently verifies that we install ALL roof components to the absolute highest standards.
Our Services and Commitment
At New Edge Roofing, we enjoy helping people make their new home become a reality. We will put the new construction roof over your head in a safe, professional, and timely manner.
Quality Roofing

01

Commitment

02

100% Satisfaction

03