More than 75% of homes in the United States are roofed with
Asphalt Shingle Roofing :
As your property ages, the integrity of your roof will become compromised. If your roof is on the verge of its life expectancy or begins experiencing leaks, it is time for a shingle roof replacement. The NEW EDGE ROOF team is comprised of roof replacement experts that will present all the latest roofing products and technology to assist in making informed roofing decisions.
Asphalt shingles are a popular roofing choice for many homeowners. Your New Edge Roof roof Engineers can help you decide whether asphalt shingles are right for you. We are experts in the field, with more than a decade of experience in installing, maintaining, and repairing asphalt roofing. You can get in touch with us today to start exploring the possibilities.
We are factory certified installers of Johns Mansville, GAF, Carlisle, Firestone, Fibertite, Versico and Soprema products. At Latite, we have all your commercial roofing needs covered.
Our Speciality
Evaluation

01

After contacting NEW EDGE ROOF, a designated project manager will reach out to you in order to schedule an initial meeting. The initial meeting is designed to identify damage and will consist of pulling satellite imagery measurements of your roof and walking the base of your home to give you an exact quote

Scope Of Work

02

Dedicated NEW EDGE ROOF project manager will schedule a follow up meeting to review financing options, sign paperwork, select colors and choose materials. Once they have determined the particulars, they will schedule a production date. Our permitting team makes it a priority to acquire all necessary permits to avoid any production delays.

Production Day

03

Our crew will arrive at your home on production day with a site manager and production plan. Construction will begin on your roof with weather permitting. There will be a designated foreman on site for the duration of your project should you have any questions.
History
We'r Prodviding Quality
Roofing Services
One of the best ways to increase the value and protect the contents of your property is the construction or installation of a new roof. While the initial expense may seem prohibitive, a new roof installation can save you thousands and thousands of dollars over the long term. With an average lifespan of at least 5+ years, the sheer amount of stress and worry you could avoid is worth every cent of the projected cost, and you'll be enhancing the appearance and resale value of your property at the same time. Oh, and don't forget the energy efficiency of new roofing either. It can save you thousands in heating and cooling costs.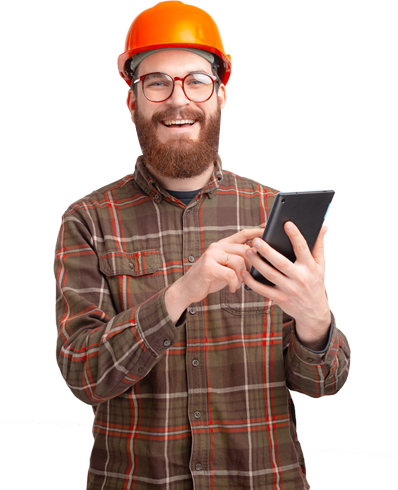 Contact Form
Need Any Roofing Help?