Get TO Know
We'r Commited To Provide
Quality Roofing Services.
Tiles are a top contender for strong and beautiful South Florida roofs. This is a very distinctive look, that is as timeless as it is durable. 
Concrete tiles offer a tremendous value between a lower cost than clay and outstanding durability against our local weather. Concrete tile roof replacement projects require the special skills of the experienced contractors, like the professionals at Kairos Roofing. 
Our Speciality
Quality

01

Assurance

02

Satisfaction

03
History
We'r Prodviding Quality
Roofing Services
A new roof made of concrete tile installed by our roofing experts can add a distinctive and classic look to your home.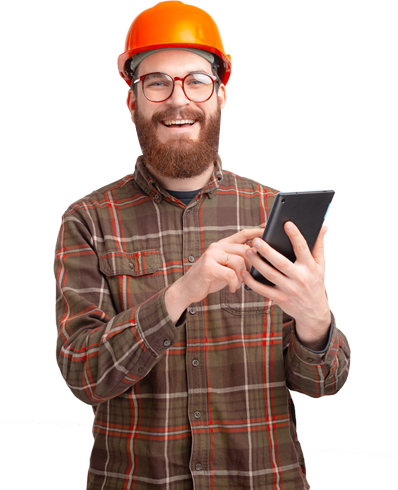 Contact Form
Need Any Roofing Help?