Get TO Know
Repairing/Replacement
Storm Damage Roof
Major storms are a regular occurrence in Florida. Our team is dedicated to working with your insurance company and adjuster to help make the process of roof claims go smoothly after a major storm like a hurricane, hail storm, or tornado. 
 By choosing NEW EDGE ROOF, find comfort that you are hiring one of Florida's leading roofing contractors that will ensure the job is done right.
Our Speciality
Quality We Ensure

01

We treat you like a neighbor, not a client

Quality We Ensure

02

We deliver inspections that are honest and trustworthy.

Quality We Ensure

03

We provide advice and guidance on your insurance claim without taking control. You are still the decision-maker.
History
We'r Prodviding Quality
Roofing Services
Our mission is to provide exceptional service and a quality finished product that will protect and prolong the life of your home. Contact us today for a free estimate!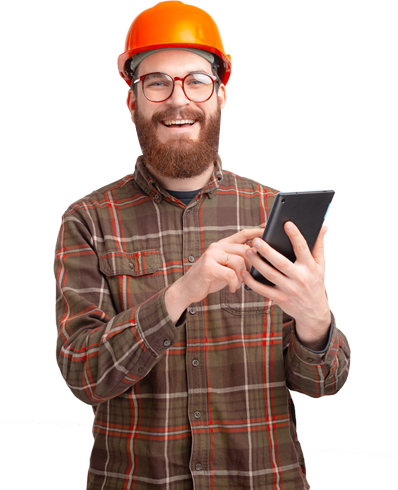 Contact Form
Need Any Roofing Help?